New purchase by National Gallery London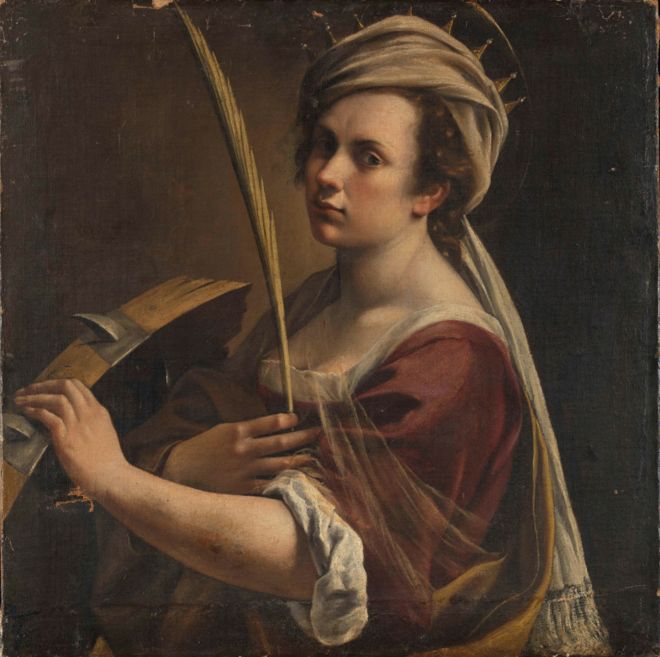 The National Gallery has bought a rare painting by 17th Century Italian artist Artemisia Gentileschi for £3.6m.
So another woman artist has entered the collection of the National Gallery of London. Not bad?
That makes 21 works by women out of a collection of 2,300. Guess we might take a while for equity to be achieved. Click here for the story.