Two stories about forgeries today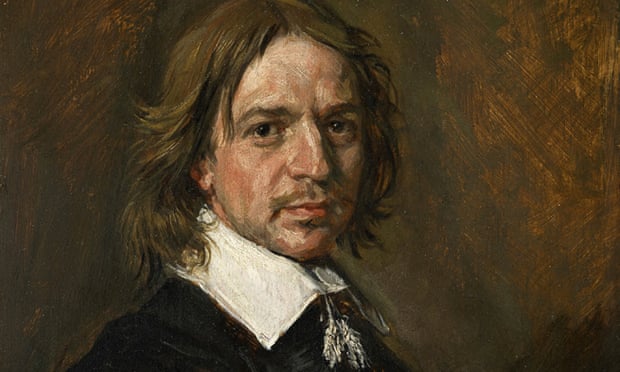 The visual art market has some very amazing forgeries in circulation – and who knows how many yet to be detected.
There was a story back in February 2017 when Jonathan Jones wrote about the goings-on at the time  – as well as expressing a desire to own one of these beautiful forgeries. I don't blame him – if they can fool the experts, why not wish to have one for yourself. Click here for that 2017 story.
and as a follow up to that piece, there is a new and longer piece in the Guardian today: Forgeries have got so good – and so costly – that Sotheby's has brought in its own in-house fraud-busting expert. By Samanth Subramanian. Click here.