News for 2018 and 2020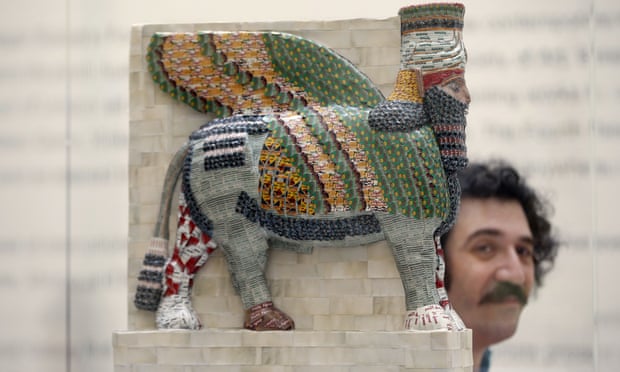 Click here for news on upcoming works to be atop the Fourth Plinth on Trafalgar Square.
This is an example of where other governments, local and state in Australia should go. Find or establish something equivalent to the Fourth Plinth, and offer commissions every two years for a replacement of the work.
Great for the viewing public – as it changes – great for artists – and great for tourism if done in conjunction with other artistic initiatives.