Exhibition: Harold Cazneaux at the Australian National Maritime Museum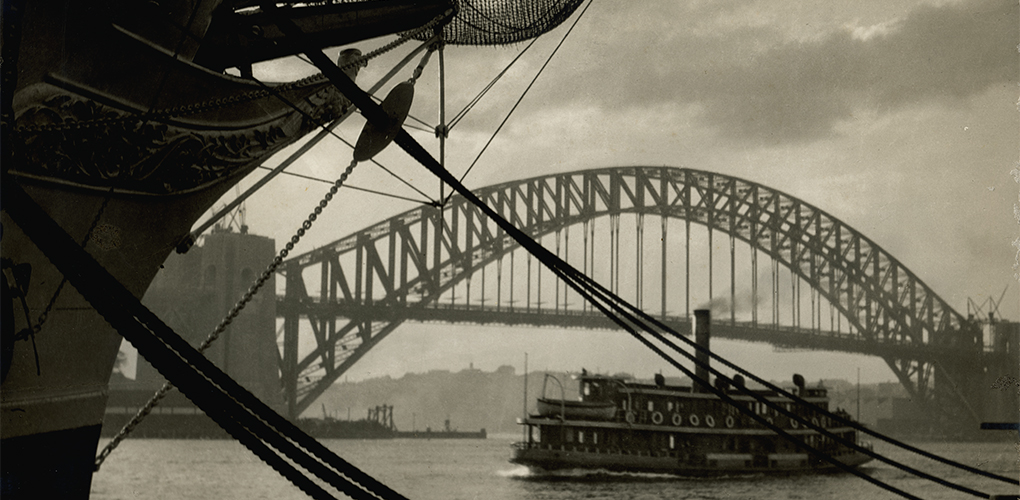 Photographer Harold Cazneaux (1878-1953) is a giant in the history of Australian photography.
In the early 1900s he became a passionate advocate for photography as art rather than a mechanical recording process.
This exhibition of more than 50 original works presents a new dimension to Cazneaux's work, reflecting how the water and Sydney Harbour offered him a space to explore mood, light, atmosphere and life in his signature pictorial photographic style.
At the ANMM from 2 September 2016 – 5 February 2017
and there's more – click here