the visual arts just are sometimes too weird!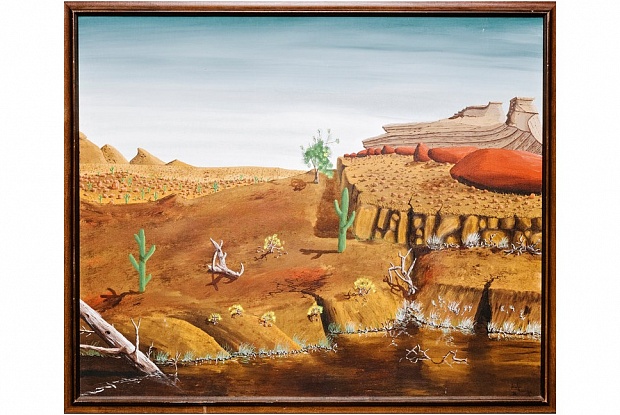 The first weird  or strange story is about how to turn vandalising an artwork into a claim for compensation – don't try this in your local art gallery!  click here.
and the other about a visual artist being asked to compensate a buyer for a fake piece of his art – that the artist did not paint. click here. – and an update on this story – click here.